Kidohu company was founded in Ho Chi Minh City in 2008 with the consideration that nature is a gift from our planet.
Face to an era with new challenges in living constructions, Kidohu have the will to reunite modern way of living with nature by providing harmonious and ergonomic smart living space to daily life.
Our experienced team designs suitable projects as parks, resorts, residences and exhibitions all around Vietnam and in France.
We consider all elements in project, as constrains, budget… , from the first sketches to the finest details in constructions. As we are designing living spaces, we care to provide optimized maintenance and sustainable solutions that next generations could enjoy.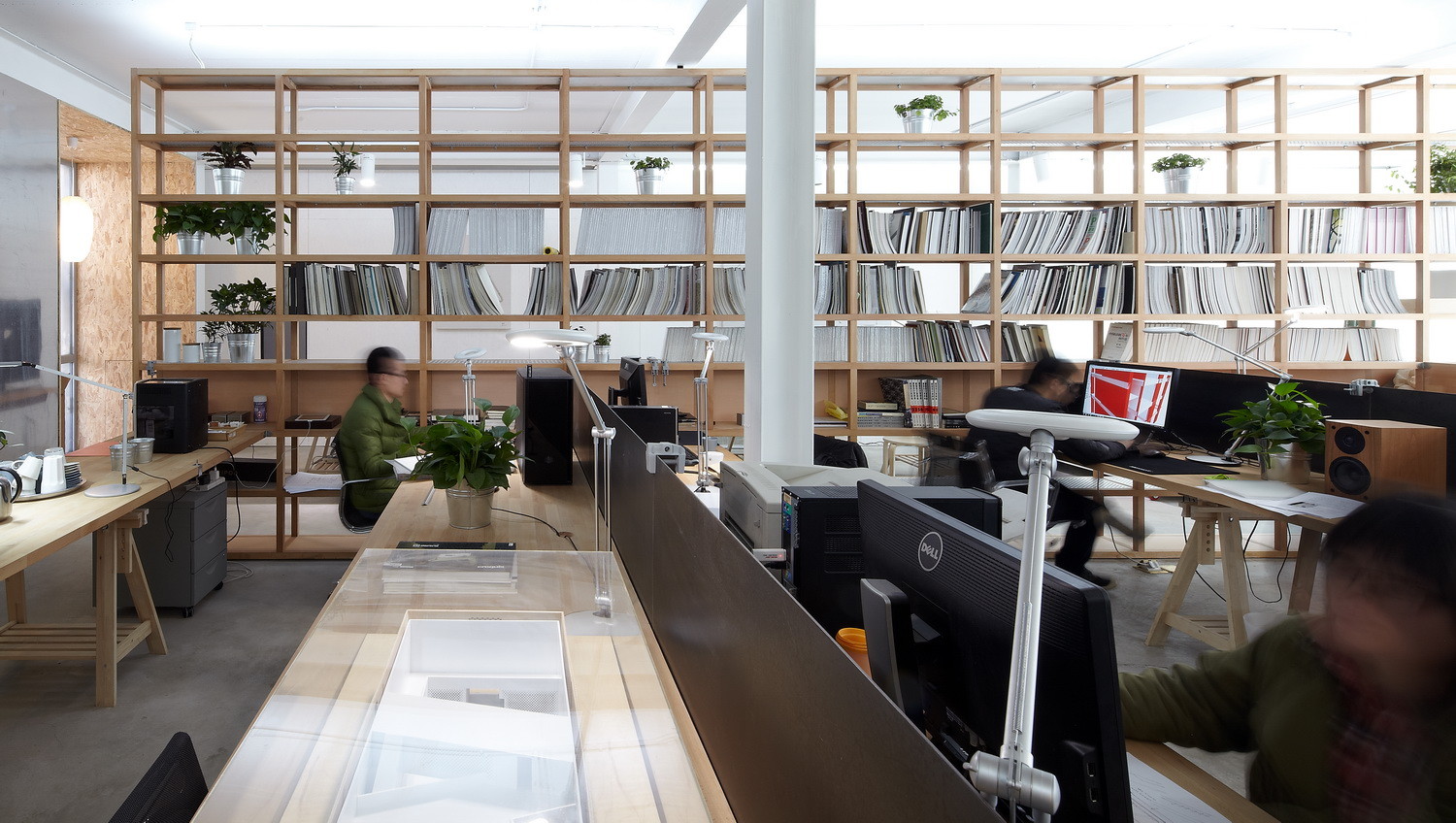 CẦU CẦN GIỜ
Giải thưởng Thiết kế kiến trúc cầu Cần Giờ – Tp. Hồ Chí Minh
TEAM
With the love and passion for Design, we – Architects, Designers with their youthful enthusiasm and ability have been making great efforts to create works. # 4.good, good product, beautiful and trendy.

We are committed to continuous innovation, continuous improvement to always serve our customers the best.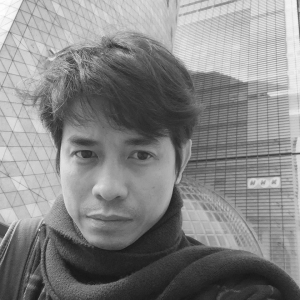 TRUONG VAN THO

VO THANH TRUNG
Chief Customer & Marketing Officer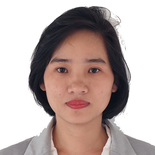 TRAN THI PHUONG LAN

HO PHUOC PHUONG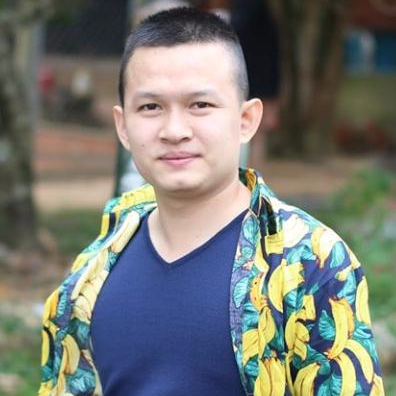 LE DUY NHAT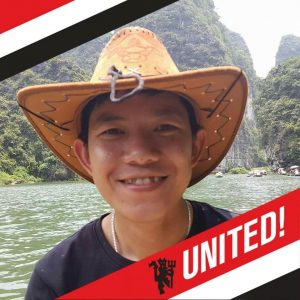 TRAN QUANG NAM